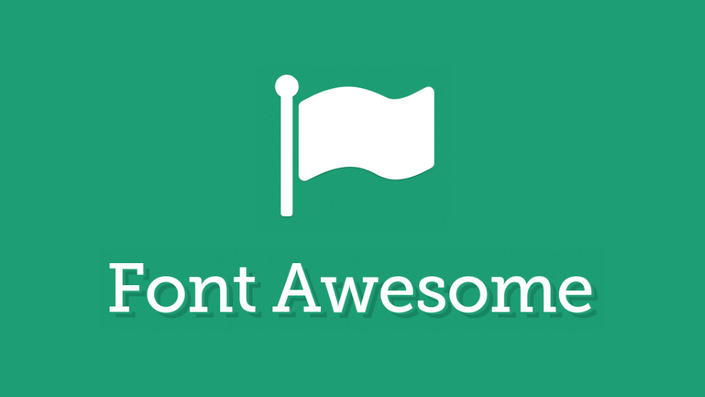 Introducing Font Awesome 5
Learn to do more with Font Awesome
Course Length: 0:35
Font Awesome has been around for a long time. It is the go-to library for many web developers to add icons to their project. But it is able to do a lot more. With the recent release of Font-Awesome 5, they've added even more functionality and a *lot* of new icons.
In this short course, Shawn will show you how to use the new version of the library, show some of the tricks he's learned for more than just icons, and talk about some best practices in using it in your project.
Your Instructor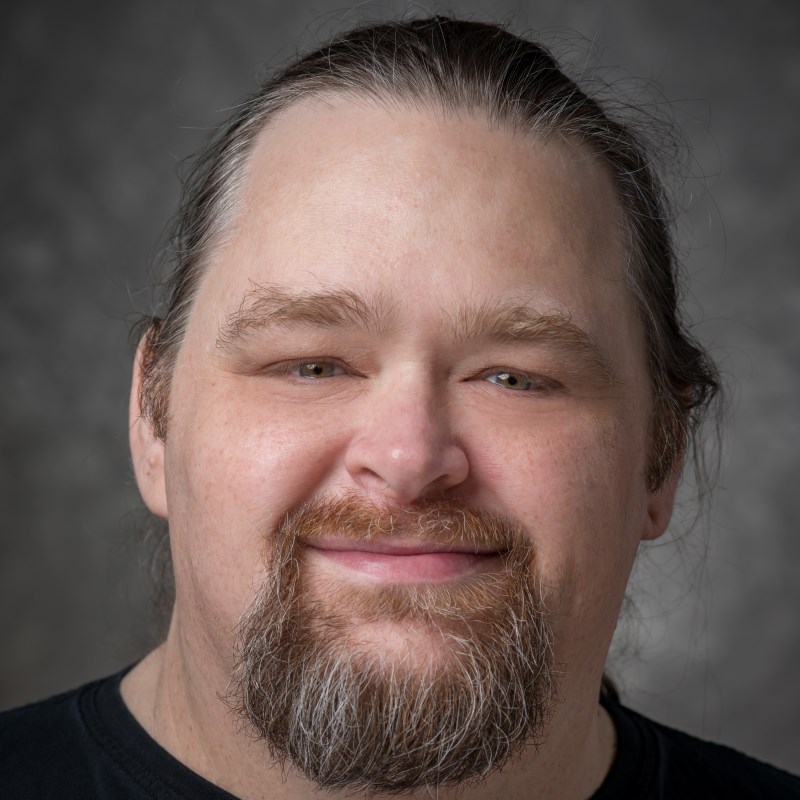 Shawn Wildermuth has been tinkering with computers and software since he got a Vic-20 back in the early '80s. As a Microsoft MVP since 2003, he's also involved with Microsoft as an ASP.NET Insider and ClientDev Insider. You may have taken one of his more than twenty courses on Pluralsight ( http://shawnw.me/psauthor). He's authored eight books and innumerable articles on software development. You can also see him at one of the local and international conferences he's spoken at including TechEd, Oredev, SDC, NDC, VSLive, DevIntersection, MIX, Devteach, DevConnections and Dev Reach. He is one of the Wilder Minds. You can reach him at his blog at http://wildermuth.com. He's also making his first, feature-length, documentary about software developers today called "Hello World: The Film". You can see more about it at http://helloworldfilm.com.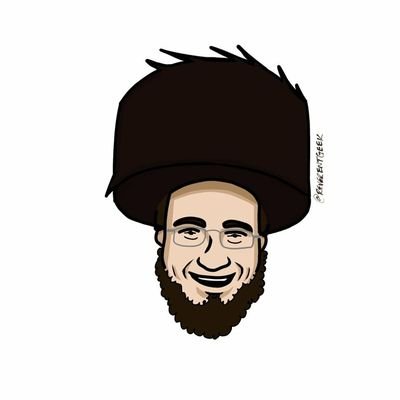 "Good quick introduction to Font Awesome. Worth the time for anyone in front-end development."
- Mordechai Zuber
Course Curriculum
Downloads
Available in days
days after you enroll